I love content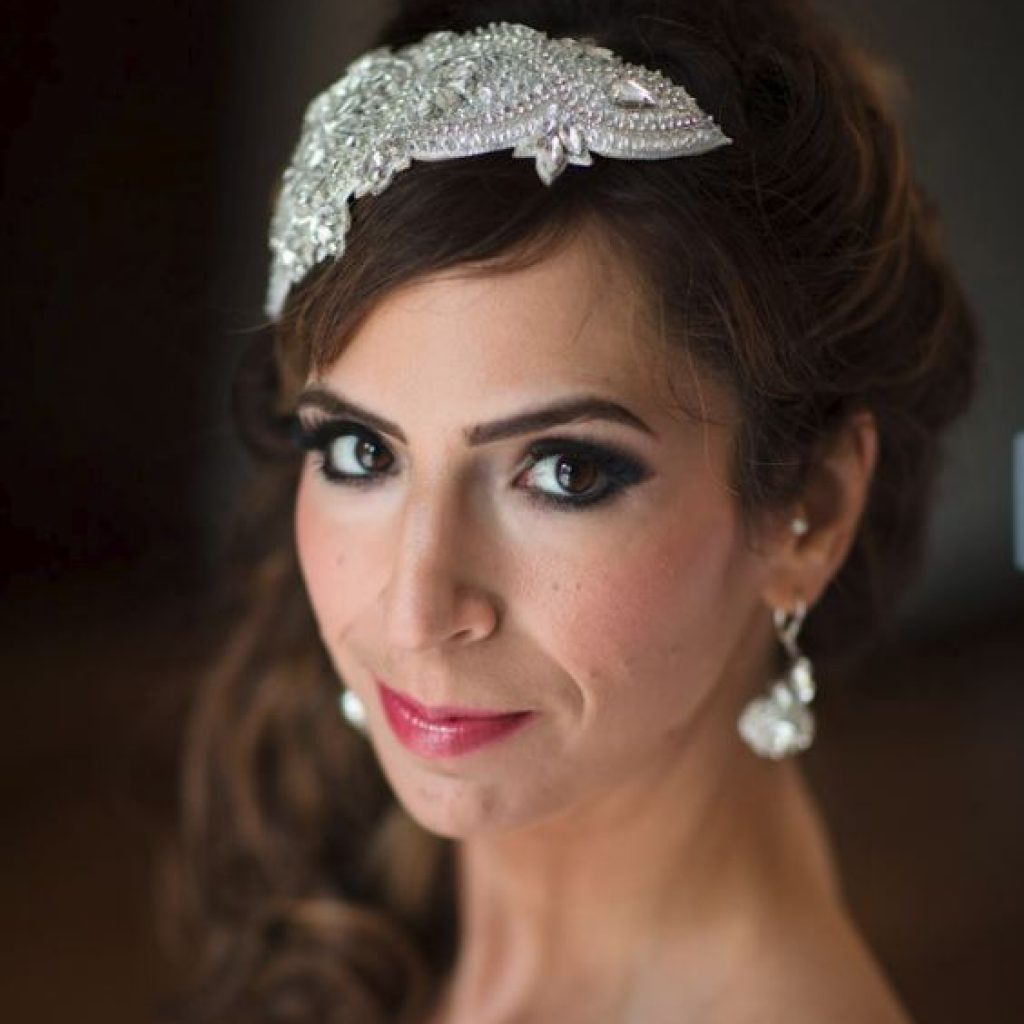 Hi, I'm Natalie Harris-Spencer, and I love digital content. I launch, manage, write for and edit websites and blogs. Currently I work for the world's largest entertainment company, Sony, in a global digital role. I'm also a freestyle blogger and aspiring novelist.
Experience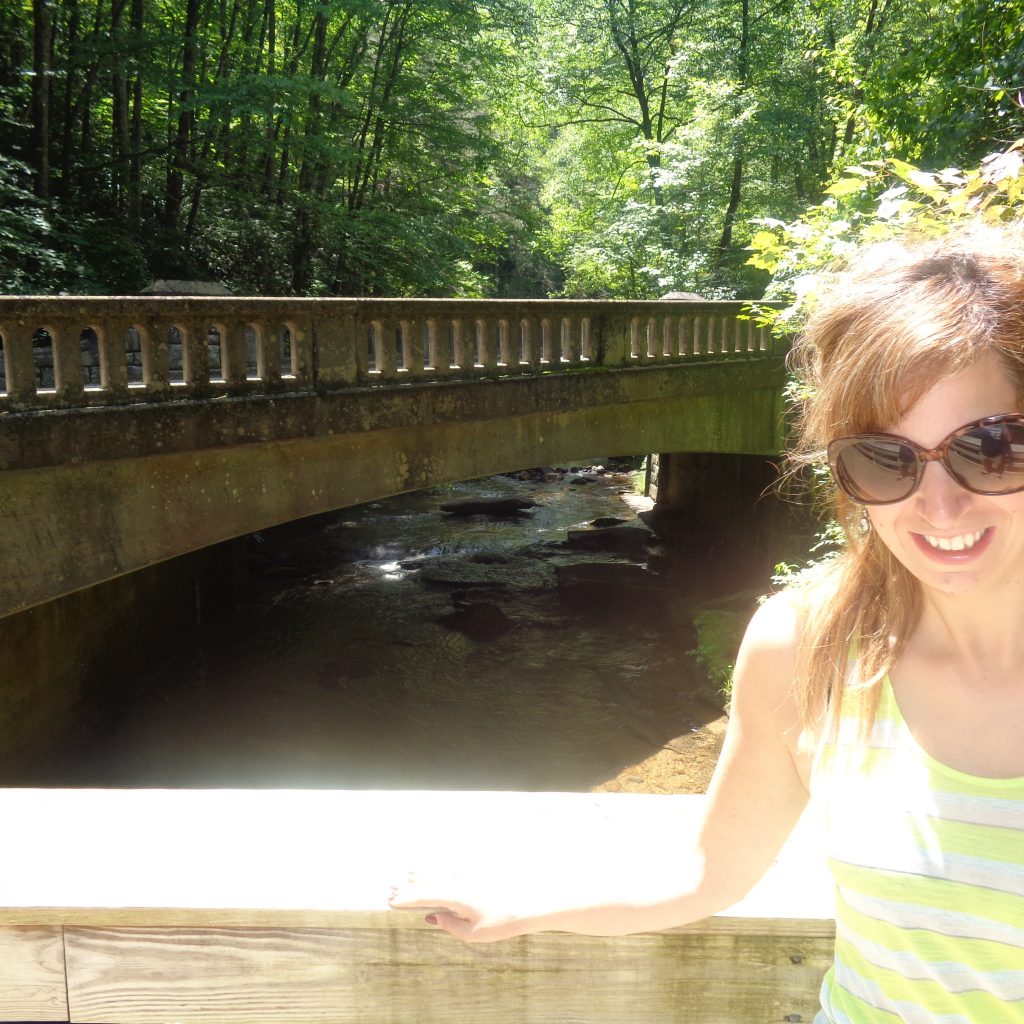 I started my content career as a lowly magazine intern in 2007. These days, I'm a senior digital marketing professional with over a decade's experience in global markets across both B2B and e-commerce. I have extensive experience in project management, digital strategy, editorial, branding, tone of voice, blogs, UX and IA, social media, video, SEO and analytics, eCRM and email marketing, HTML and CSS. CMS and project management tools include Adobe Creative Suite, MS Office, Assembla, Basecamp, Google Analytics, Hootsuite, Balsamiq, WordPress and Drupal.
Free time
I'm a Brit living in America. Last year I upended my life and moved across the Atlantic from London to New Jersey. I run The Edible Editor blog and I'm currently writing my first novel, a psychological thriller set in London and South Wales. I am pursuing my MFA in Creative Writing at Stonecoast, University of Southern Maine. I enjoy surprise in literature. And tea. Lots of tea.
---
Get in touch
I always love talking about content in all its forms. Do get in touch for more information on the services I can offer you, or simply to find out more about my latest project.