Author of published words
While Natalie has written everything from blog posts, to career advice, to kids' TV scripts, her true love lies in writing twisted thrillers. Her debut novel is coming soon.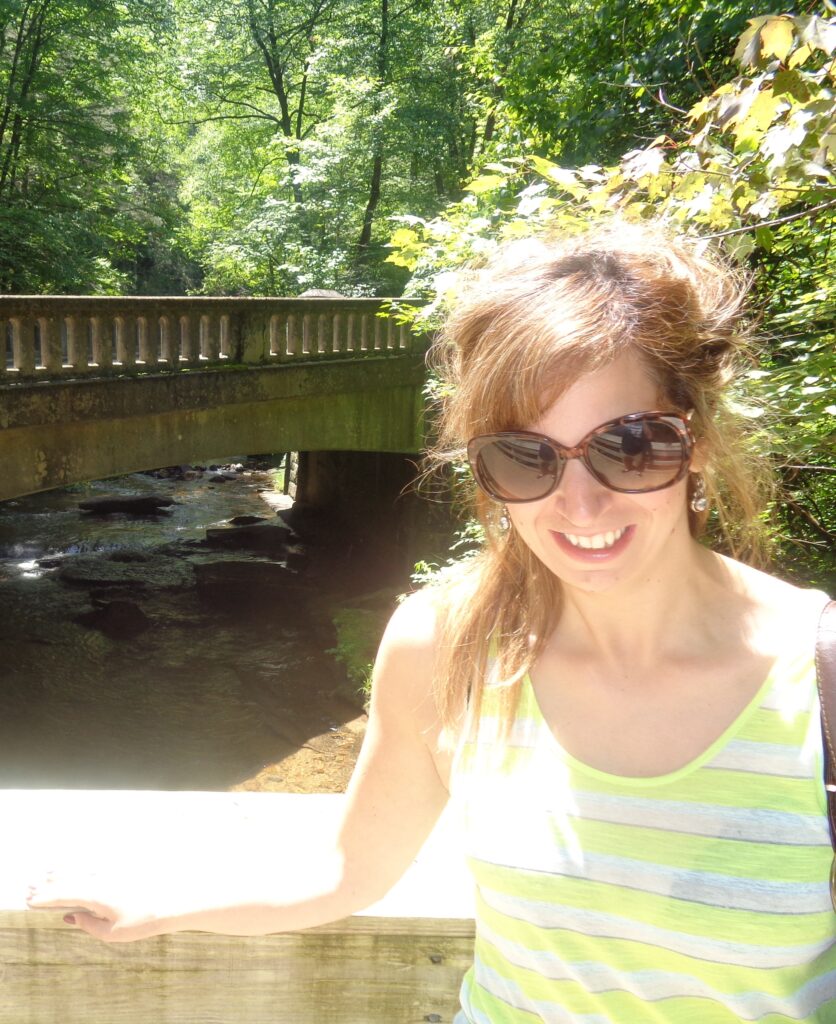 Writer. Editor. Digital content professional.
Natalie Harris-Spencer is an English writer, digital editor, and blogger living in America. Her work has appeared in Allegory Ridge, the Stonecoast Review, Hobart, The Dark City, The Satirist, and others. She is the winner of the Chestnut Review Stubborn Writers Contest, the Hummingbird Flash Fiction Prize, and she was selected by Oyster River Pages as one of their Emerging Fiction Voices. She earned her MFA in Creative Writing at Stonecoast, University of Southern Maine and she is the Editor-in-Chief of Aspiring Author. She is currently working on her debut novel. Natalie enjoys surprise in fiction. And tea. Find her author pages on Amazon and Goodreads.
In her day job, Natalie is Director of Digital Marketing for a global advertising technology leader, with 15 years creating, project managing, and delivering world-class web content and global digital strategies across a wide suite of omni-channel, cross-platform, multi-device products. She has spent 10 years leading, growing, and nurturing teams of digital champions. The bulk of her career has been spent devising the global digital strategy and overseeing global website transformation projects for the world's largest entertainment company, Sony. Connect with her on LinkedIn.
Writer. Editor. Digital content professional.
I liked the stories I read in this issue. The first story was a little brutal, but clever.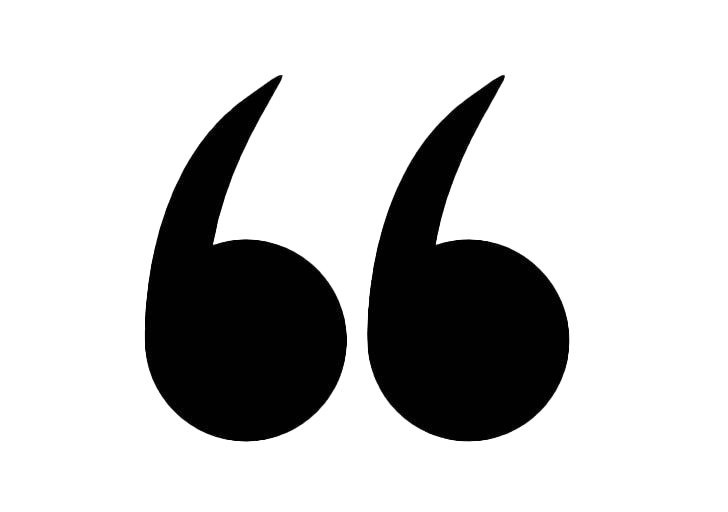 Amazon Reviewer
On "Phrenology"
A neat portrait packed full of colorful descriptions and vivid imagery.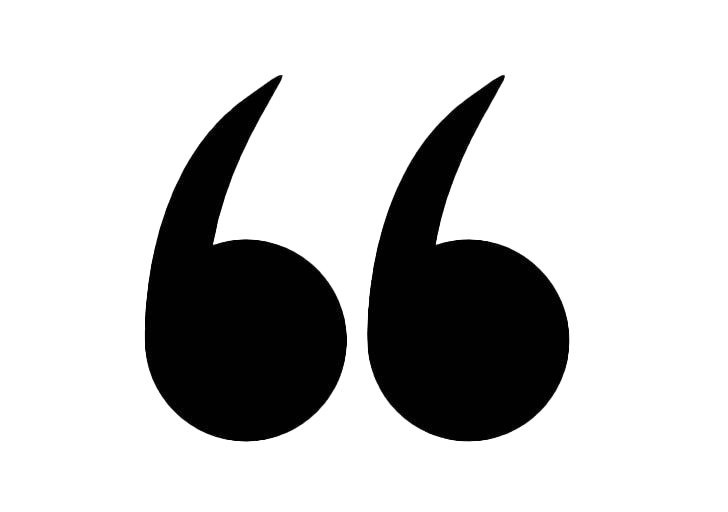 Bob Thurber, Judge of the Hummingbird Flash Fiction Prize
On "The Art of Ironing"
I love this story. The writing is pristine, evocative, clever, funny.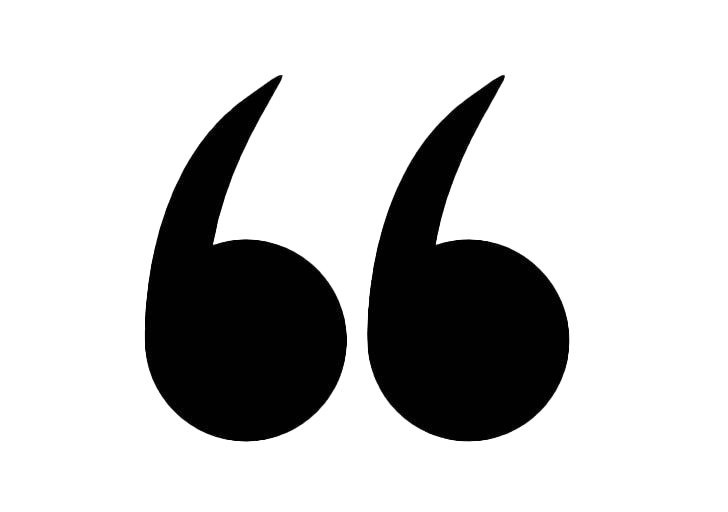 Chestnut Review
On "Fish Mother"
Gritty, not pretty… the editors have a good eye for the surprising story.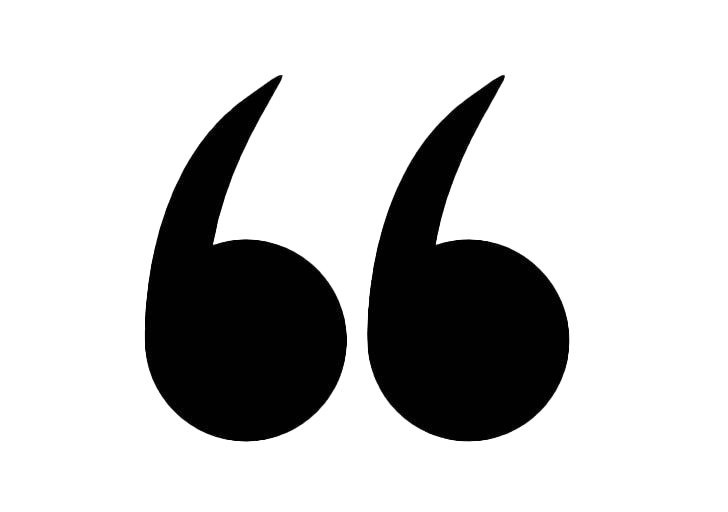 Amazon Reviewer
On "Daddy Ryder"
I can see all of this happening like a movie in my mind… Just beautiful.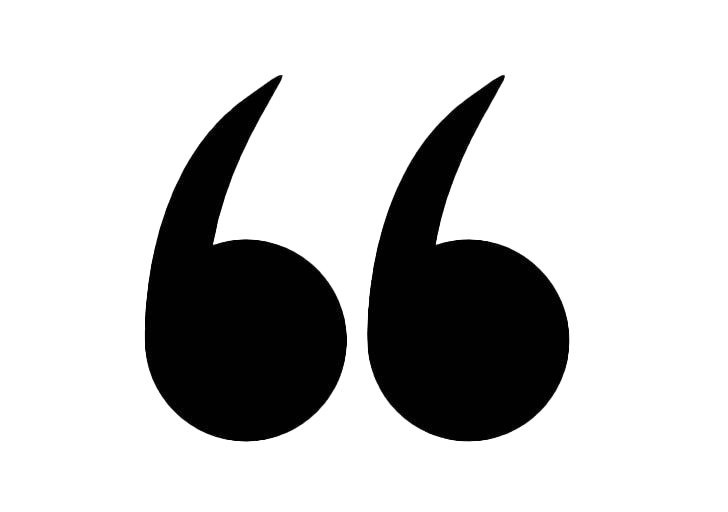 Li Hua-yuan Mowry, Dartmouth College Professor Emeritus
On "Terminal Never"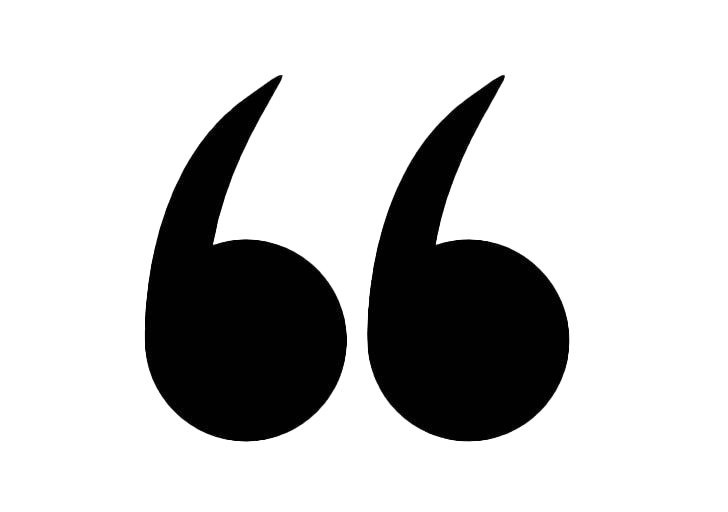 Chestnut Review
On "Fish Mother"